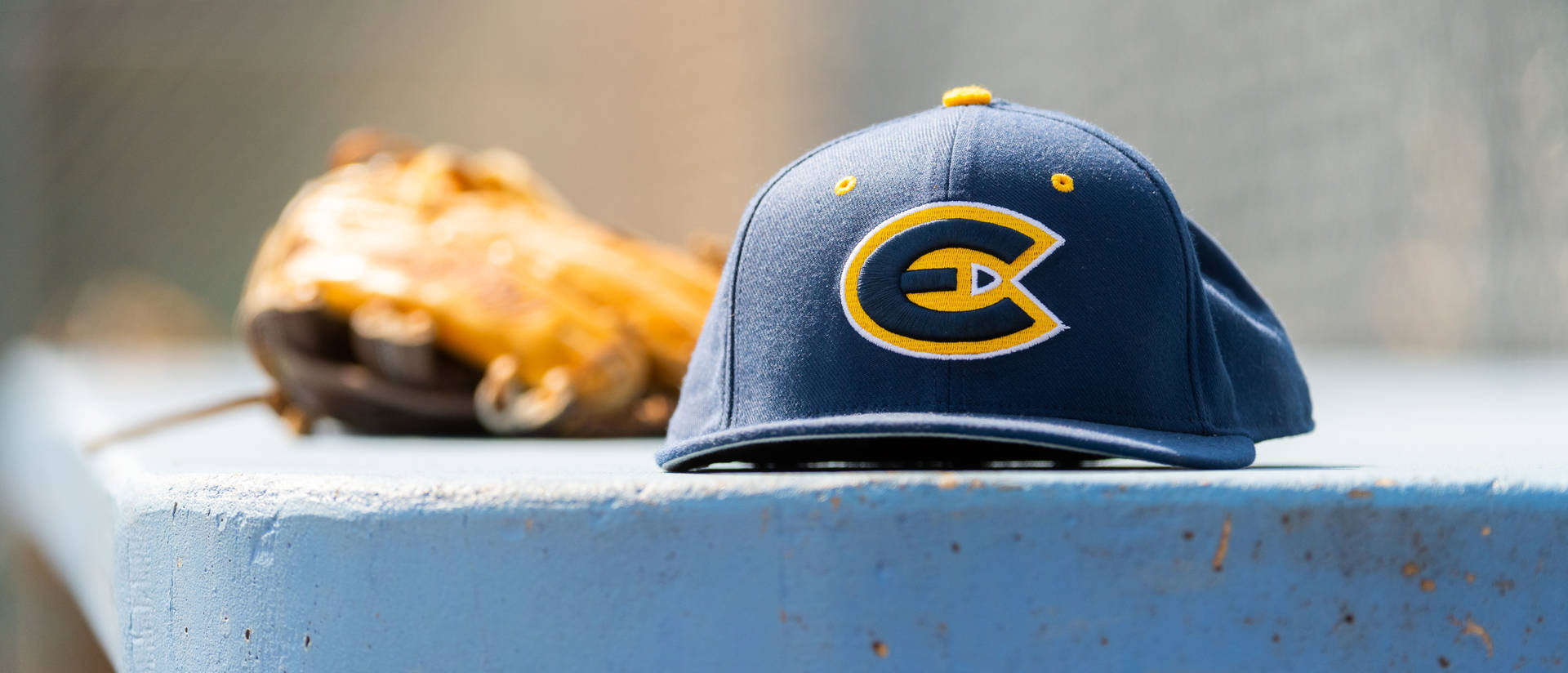 Facilities, key hires, program additions and more
From news and views of campus facilities to updates on athletic programs and changes in key personnel, find out the latest news from UW-Eau Claire.
For a year that in so many ways felt frozen in an alternative reality, things sure kept moving and shaking here at UW-Eau Claire. We have seen the Flesch Family Welcome Center progress near completion, the hiring of an experienced and energetic new vice chancellor for equity, diversity and inclusion and student affairs, investment in a large scale sustainable public art project to beautify the landscape, exciting new partnerships, and the much-anticipated return of Blugold baseball to the varsity athletics program.
And all that is just some of what happened apart from our ongoing academic excellence — so much excitement to share!
Updates + Announcements