Leading the charge for change
Throughout 2020, Blugold faculty, staff, alumni and students continued to prioritize the campus equity, diversity and inclusion (EDI) goals, creating a new center, building an alumni network and forging community connections. Leaders among our alumni were key in helping UW-Eau Claire challenge itself to continue the work of becoming a more inclusive campus.
As the pandemic rolled on, the incidents fueling the Black Lives Matter and Stop Asian Hate movements have brought both pain and resolve to campus efforts to further our goals of equity, diversity and inclusion. The work continues as steady leadership builds on progress.
The following collection of stories helps to highlight just part of the picture of growth and progress made over the past year in becoming a more welcoming and equitable place for all.
Moving the EDI needle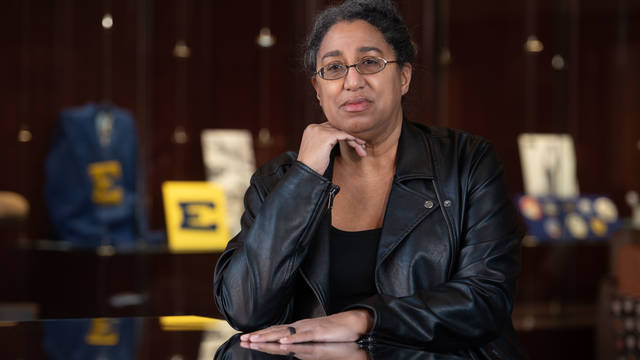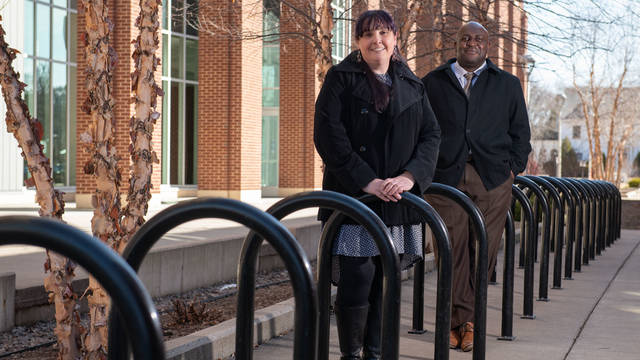 Support grows for the Center for Racial and Restorative Justice
UW-Eau Claire alumni and donors have been generous in their support for establishment of the Center for Racial and Restorative Justice, contributing more than $100,000 to the Foundation in startup funds.
Donors include the Pablo Foundation, the philanthropic arm of Eau Claire-based Pablo Group, to help underwrite the cost of the first micro-grants for student programs and initiatives to advance racial justice, and scholarships for research. Additional donors include Xcel Energy, Northwestern Bank and Betsy Kell, a UW-Eau Claire graduate and trustee emerita of the Foundation board.
"I believe it shows that UW-Eau Claire is doing more than paying lip service to its commitment to diversity, inclusion and equity," says Kimera Way, Foundation president. "That we are willing and able to lead on some of these issues and that we have an obligation to create an educational experience that prepares all of our students to be active contributors and leaders in diverse communities and workplaces."
I have been working to support diversity and racial justice on campus for a number of years. This center will help create a more well-rounded education for all students, who will carry change into the community.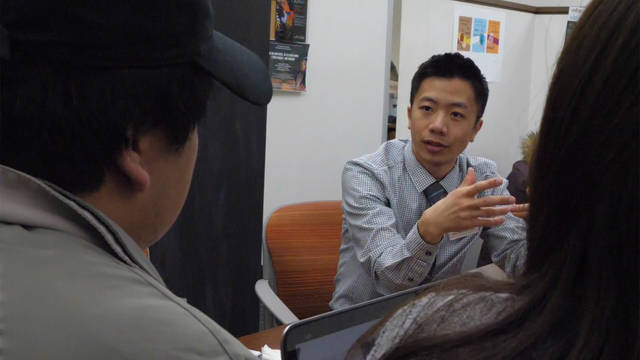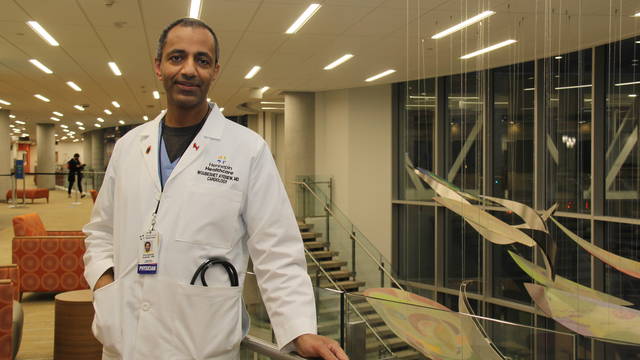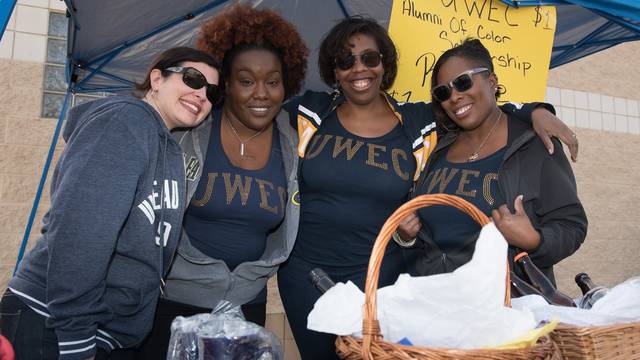 Get involved with the Alumni of Color Network
If you like the idea of empowering young Blugolds like you once were, transforming the journey for students of color, or connecting to campus, join this network and make a real impact.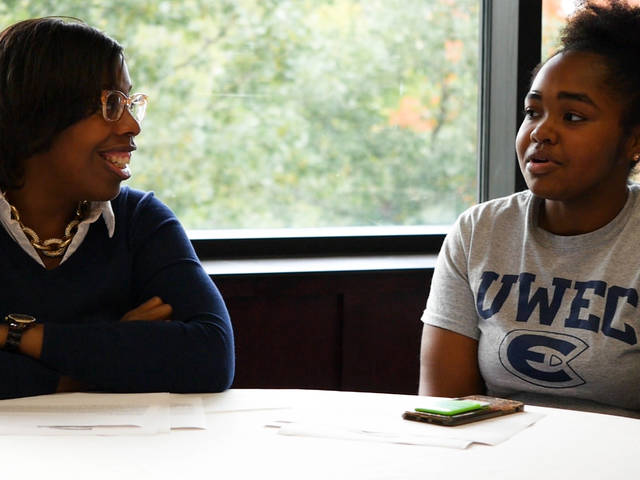 Chancellor's Diversity Leadership Scholars
We are very happy to announce that the 2021-22 academic year will see 10 new recipients of the Chancellor's Diversity Leaders Scholarship, generously funded by the Pablo Foundation, Betsy Kell '73, Horacio '90 and Cinthia '92 Rozanski, and Drs. Bruce and Katherine Rhodes.
The Chancellor's Diversity Leaders scholarship provides a cohort-based mentorship program to high-achieving students from ethnically diverse backgrounds. Students are awarded a $2,500 annual scholarship that is annually renewable throughout four years of undergraduate study.
Recipients actively participate in workshops, networking opportunities with alumni of color, one-on-one mentorship conversations with the student program leaders, conversations with university leadership, and collaborative efforts on an EDI-focused project to improve a specific aspect of the campus community.
Individuals or organizations who are interested in funding a Chancellor's Diversity Leaders scholarship are asked to make a $10,000 commitment to support a single student across their four years of the scholarship program. Contact Foundation president Kimera Way at waykk@uwec.edu if you'd like to learn more about sponsoring a Chancellor's Diversity Leader renewable scholarship.
Leading by example: Alumnus expands mentoring program
Dennis Beale builds on his Black Male Empowerment mentoring concept with a program for Chippewa Valley K-12 students of color.