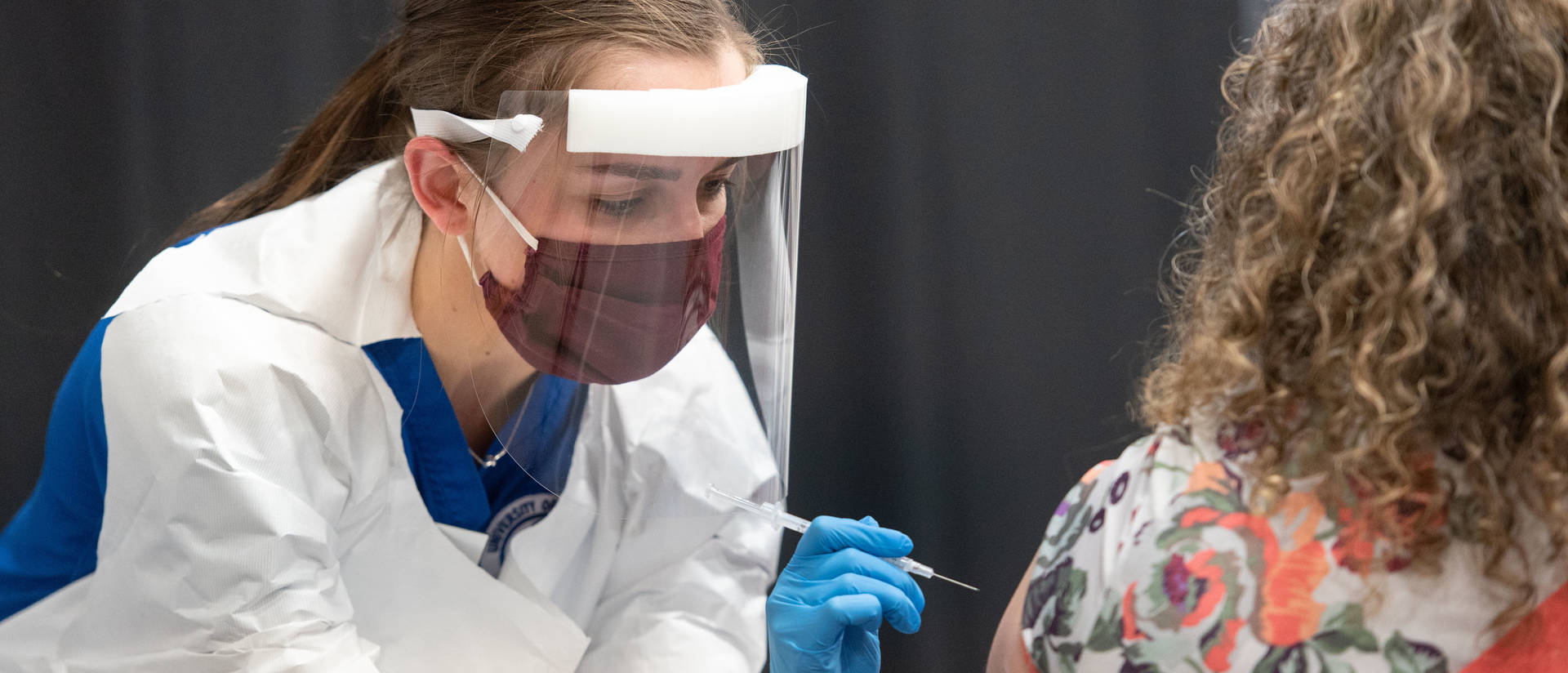 Finding solutions and hope on campus and in the community
From the day the pandemic closures were announced, Blugolds have worked to remove obstacles, adapt practices, and discover solutions to every conundrum and heartache that COVID-19 has presented.
The following stories demonstrate some of the ways Blugold faculty, staff, students and alumni have stepped up in bold and creative ways to work in and around a global health crisis. From community education outreach and vaccination efforts to a Fortune 500 company's management of pandemic impact, Blugolds are problem solvers and their ingenuity is showing!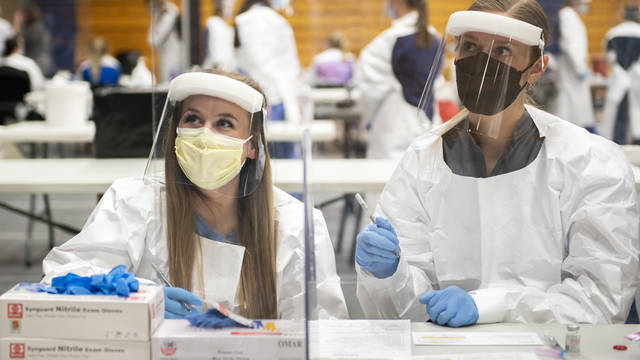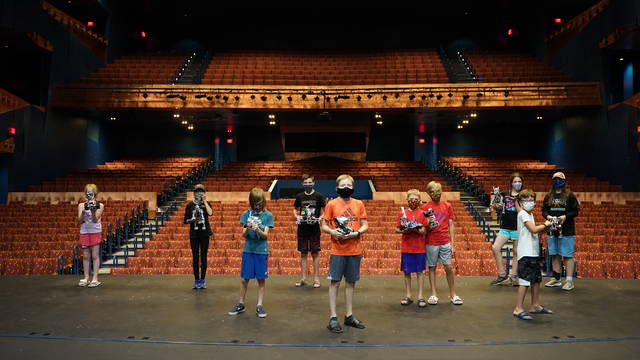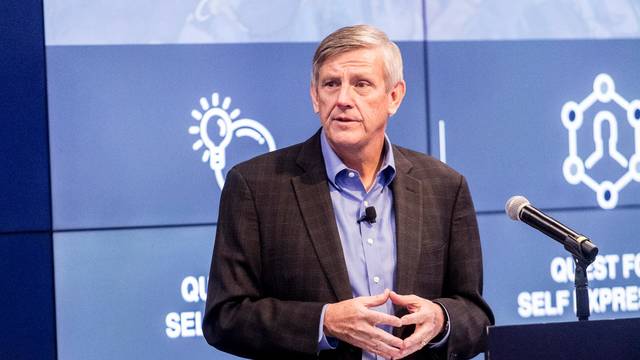 I was in awe just being able to hold the Moderna vial knowing how impactful it is.