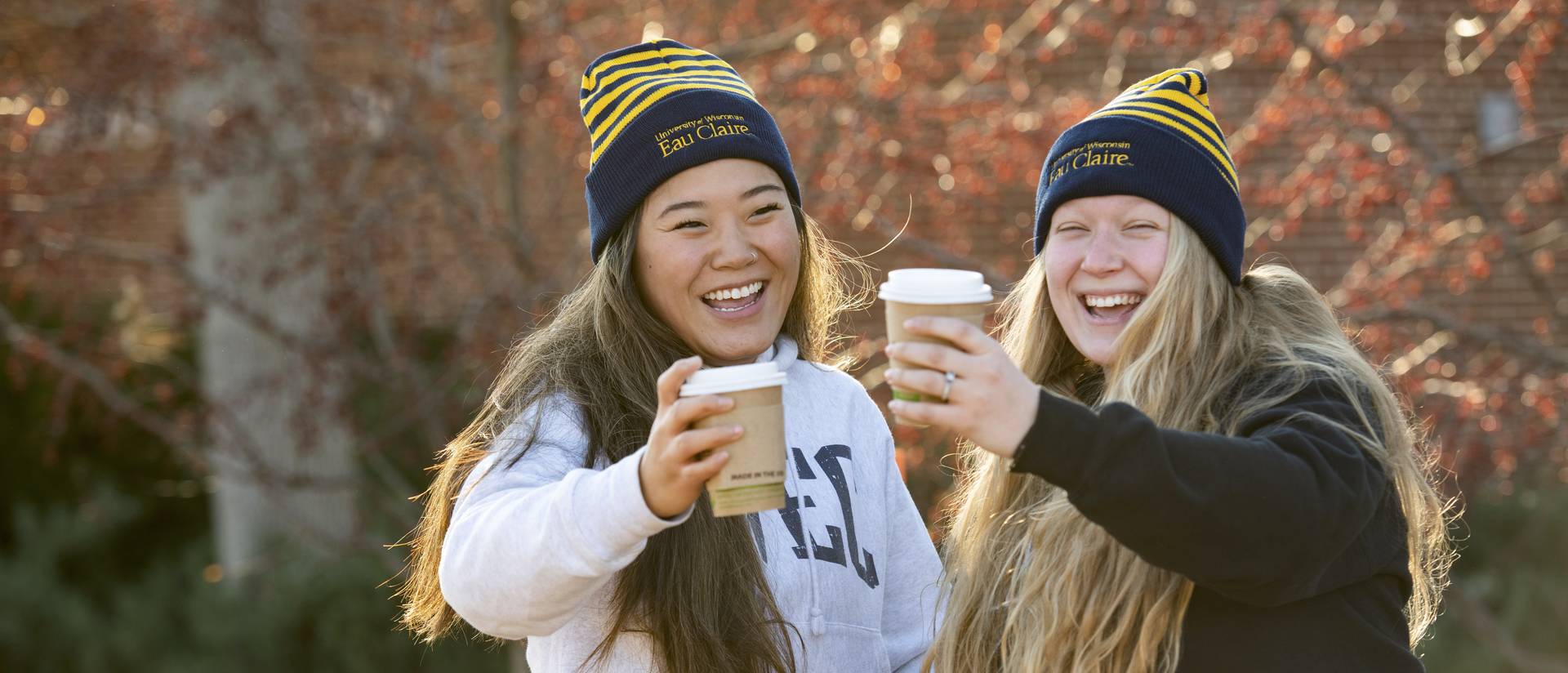 A banner year for Wisconsin's Most Beautiful Campus
The past year garnered UW-Eau Claire three national championships, a one-of-a-kind grant to strengthen the workforce for rural health and wellbeing, student research that's paving the way for medical innovations, and more through the achievements and talents on display by our community each day.
Blugold National Champions
The Blugolds captured that championship feeling three times in 2021-22. The Blugolds' women's volleyball and both the men's indoor and outdoor track and field teams showed off their talents on the national stage by bringing home NCAA Division III national titles to UW-Eau Claire.
The volleyball team won its first national championship in Missouri in November. The track and field team followed that by winning both the indoor and outdoor national championships, bringing the program's total to four national titles. The Blugolds were co-champions at the indoor national meet in North Carolina in March and won the outdoor championship in Ohio in May.
The titles bring the Blugolds' national championship total to 16 in either NCAA or NAIA. UW-Eau Claire is only the second university in the WIAC to capture three national titles in one academic year.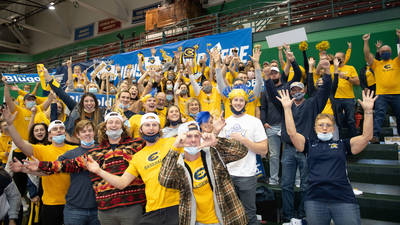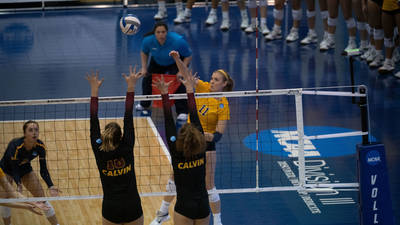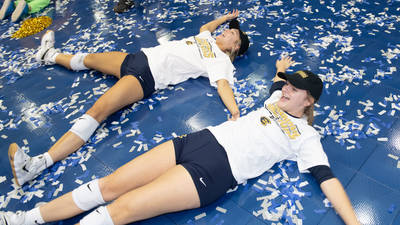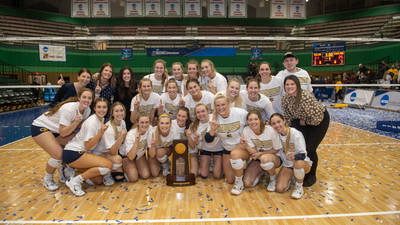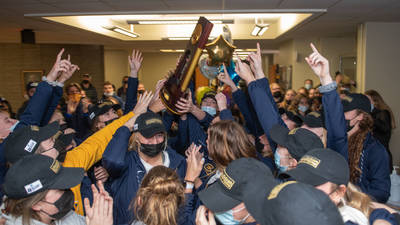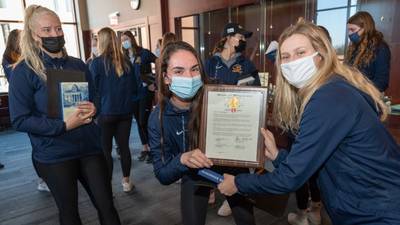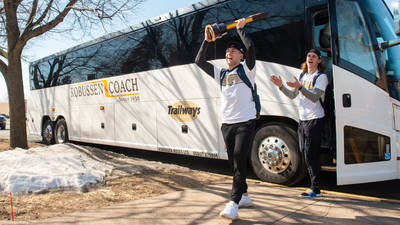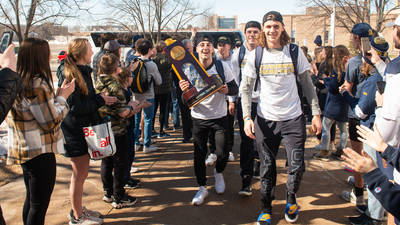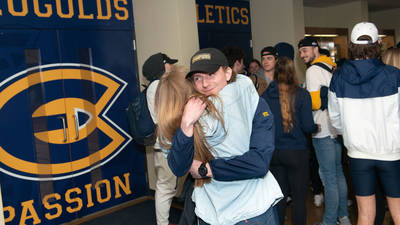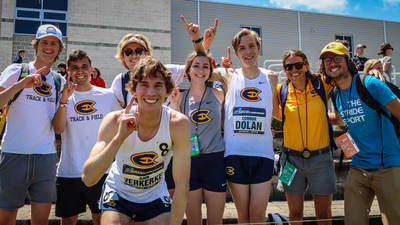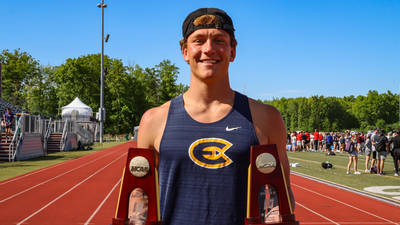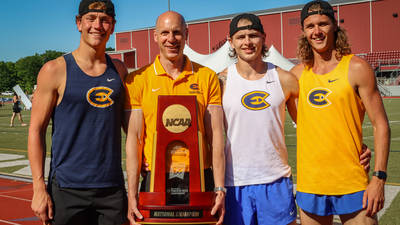 Community Health Innovation Grant
UW-Eau Claire is stepping up to bolster rural Wisconsin's ability to sustain a healthy population and resilient business climate. The $9.4 million Workforce Innovation Grant announced in December 2021 supports UW-Eau Claire in its collaboration with Mayo Clinic Health System-Northwest Wisconsin and other regional partners to address workforce shortages, develop health career pathways, innovate rural health care delivery and support rural businesses.
Groundbreaking biomedical research
Blugold Biomedical Innovator Scholars are making a difference with their real-world medical research into developing an injectable biologic foam to protect healthy tissues in cancer patients who are receiving treatment. Student researchers, in collaboration with UW-Eau Claire faculty and a physician from Mayo Clinic Health System in Eau Claire, shared their work at a prestigious research event in Washington, D.C., in April.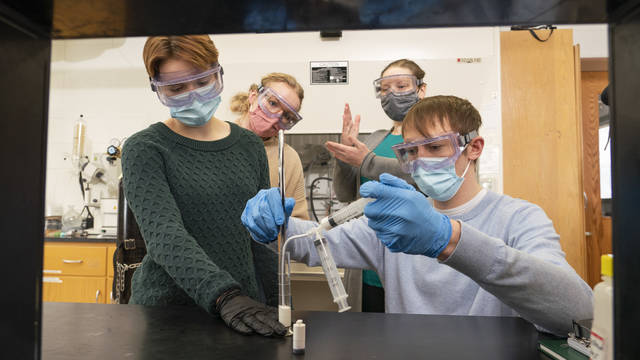 It takes a village
The generosity of Blugolds and friends is behind each of the noteworthy accomplishments of the university and its individuals' achievements. To support your favorite program or opportunity at UW-Eau Claire like an athletics team, innovation in supporting rural communities, or research in the health sciences, give now or email foundation@uwec.edu to learn more about the opportunities to support a program that fits your passions.
Excellence in action
UW-Eau Claire students and alumni aspire to make a difference in their respective communities and around the globe. High-achieving Blugolds leave their mark wherever they go thanks to a world-class education and high-impact practices that are an important part of their time on campus.
For more stories about Blugold students, faculty and alumni visit: https://www.uwec.edu/news/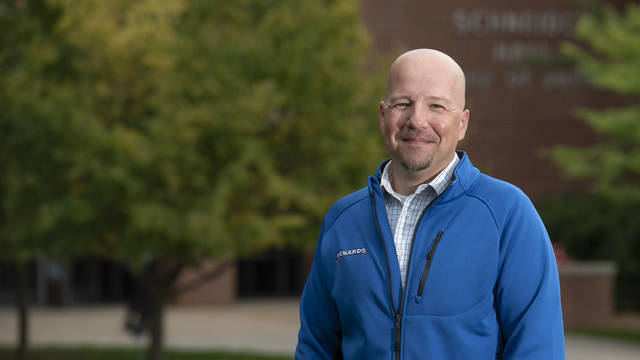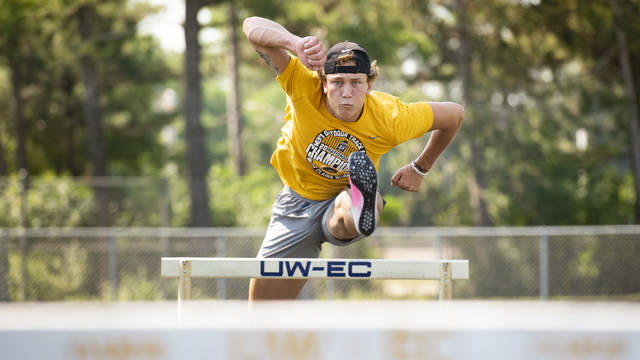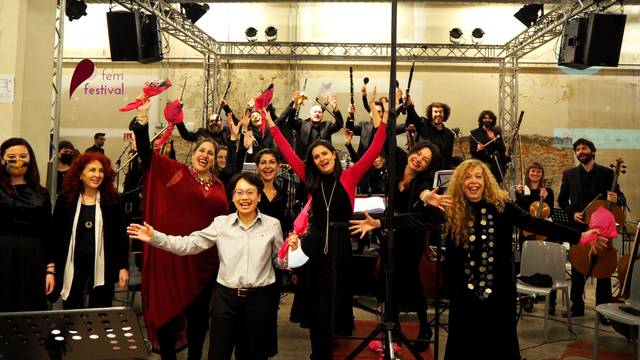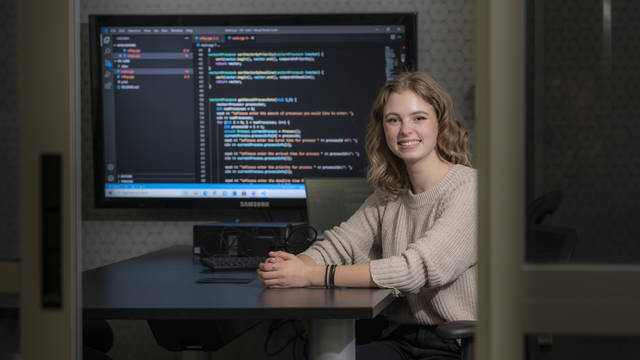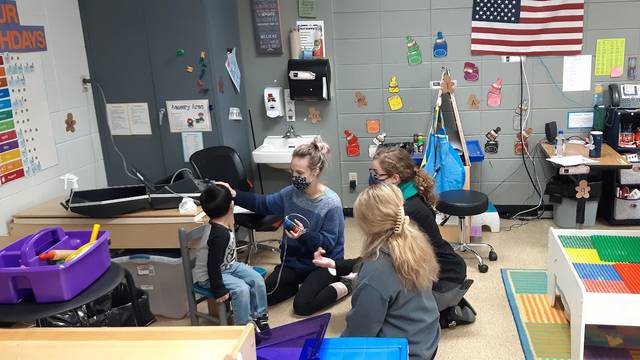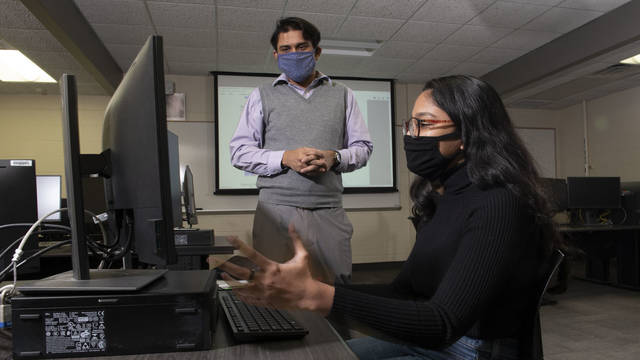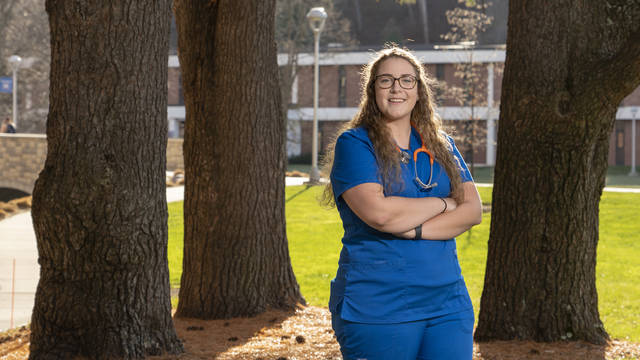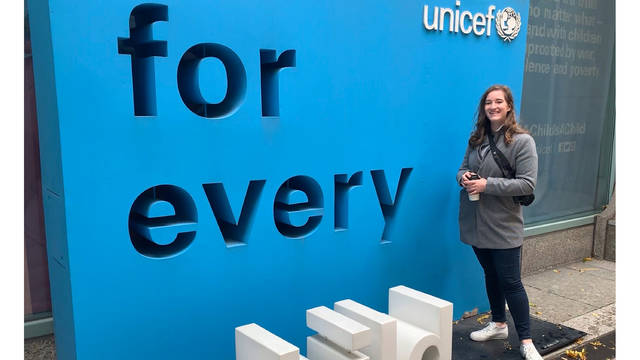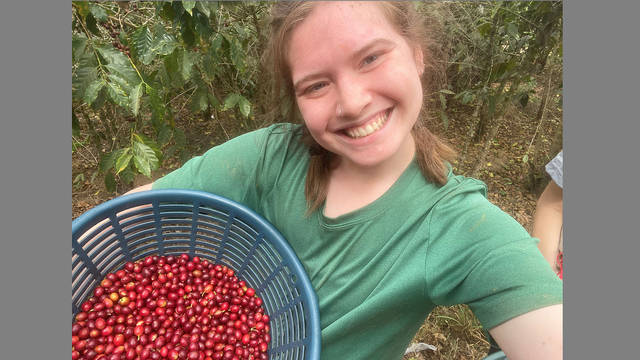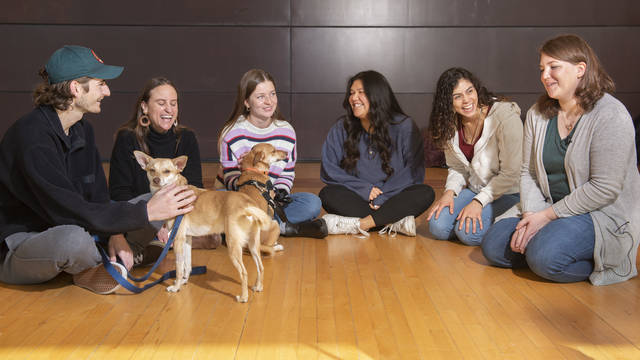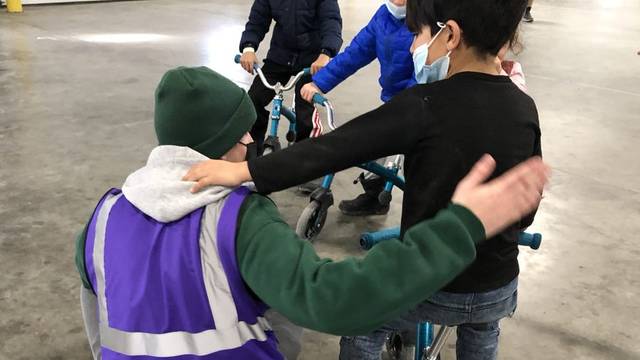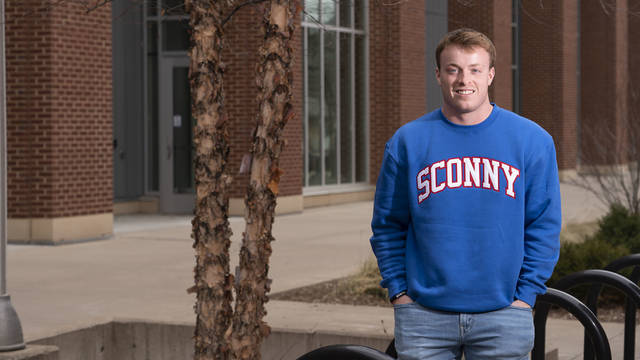 Send us a class note
Do you have a success story or milestone of your own to celebrate? Let us know by submitting a class note! Class notes are updated as time permits on the Alumni Association website.